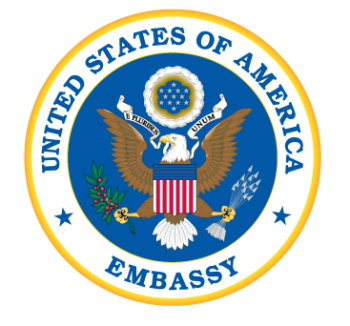 U.S. Consulate General – Toronto is seeking Requests for Quotations (RFQ) from reliable contracting and remodeling companies for the renovation of two washrooms in the Consulate Office Building. The Contractor shall provide all renovation services including labor, materials, and supervision. The Government will pay the Contractor the firm fixed price of the contract. Interested parties should contact Mr. John Studiner, Tel: 416-642-1542 or email: [email protected] for additional information regarding submitting a formal proposal and to visit to the site.
If you wish to apply or contact us about this tender, please specify that you saw it on vacanciesincanada.ca
System for Award Management (SAM)
The System for Award Management (SAM) is an official website of the U.S. Government. There is no cost to use SAM. You can use the SAM website for FREE to:
Register to do business with the U.S. Government
Update or renew your entity registration
Check status of an entity registration
Search for entity registration and exclusion records
All contractors must be registered in the SAM Database prior to contract award pursuant to FAR provision 5.204-7. Therefore prospective offerors are encouraged to register prior to the submittal of quotations/proposals. The guidelines for registration in SAM are available at the following links:
Important Notice
Be cautious if you receive an email from a company claiming to represent SAM.gov or offering to help you register in SAM.gov asking you to contact them and pay them money. These messages are not from the Federal Government. It is FREE to register in SAM.gov for any entity.