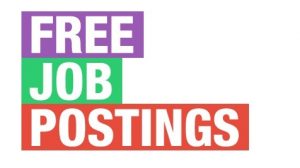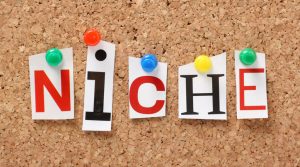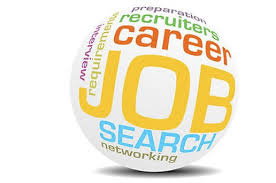 Would you like to reach the most talented individuals in Canada for FREE? If yes, please send the information below to [email protected]
Logo of the company or organization.
General information about the company or organization.
Title of your job post,
The content of your job post (such as job description, general information about the company or organization, required skills, education, experience, deadline etc.)
Information on how to apply (such as an email address or a link)
vacanciesincanada.ca – the fastest growing job portal in Canada among the most talented individuals – is a one-stop solution provider for career opportunities.
We are one of the best NICHE job sites in Canada. This is where your job ads will be seen by the EXACT candidate you have been looking for. Experts have determined that niche job boards typically help employers fill more positions than generalist job boards (websites that cover all industries).
You can also post your TENDER/PROCUREMENT notices, and academic grants, conferences, seminars, workshops, scholarships and training announcements  for FREE!