DURHAM REGION JOBS
Position: Herb and Vegetable Farm Helper
Type: summer job / age 30 & under
Organization: Earth Tracks / Rebel Roots Herb Farm
Location: Durham, Ontario
Earth Tracks Outdoor School, Rebel Roots Herb Farm and OrganiGrow Canada
A beautiful partnership of an outdoor school, a medicinal herb farm and a cannabis education business is looking for someone to help us on our small farm working in the gardens and caring for our plants.
We are looking for the right person between the ages of 18 and 30 years old to help with all aspects of life and work on our small farm and outdoor school located in Beautiful Grey County, Ontario. You will join us in May/June in a part time capacity (to help with garden prep and planting) and then move through the growing season helping us take care of our gardens, land and small farm.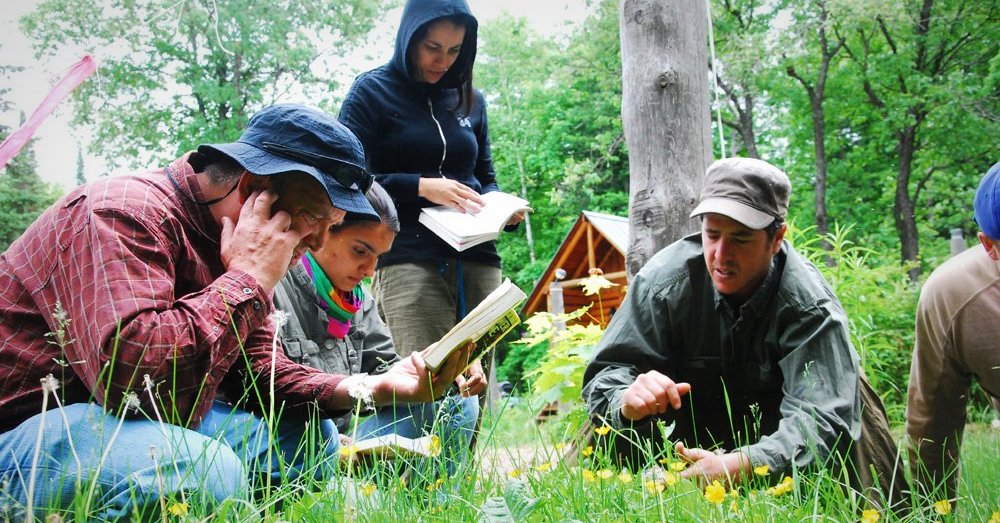 You will be working 2-3 days for approx 6-8 hours. We are flexible when it comes to scheduling and are open to working with the successful candidate to come up with a schedule that works for both of us.
Some of your jobs will include:
Prepping garden beds, planting herbs and veggies
Harvesting and drying herbs
Helping with irrigation and preparation of fermented plant and compost teas
Creating and maintaining composting systems
Harvesting herbs and veggies as they become mature
Working in a greenhouse
Caring for chickens (both layers and broilers)
Maintaining the farm property. Inluding such tasks as caring for and pruning fruit trees, applying top dressing to garden beds, weeding and mulching in the gardens and more.
Caring for and maintaining the greenhouses
Lifting heavy objects and pushing heavy wheel barrels of soil and compost around
Whatever other work needs to be done or comes up during the season
This position may be a good fit if you:
Are motivated by a sense of fulfillment that comes from a job well done.
Strive to make jobs efficient and can work efficiantly in a focused manner
You have previous gardening/farming experience and/or are ready to work hard and learn
Consider yourself independent, self-sufficient and can work by yourself
Are hard working, flexible and adaptable
Live locally or have the ability to get to our farm for 2-3 days per week (There may be an option to stay onsite for the days that you are working).
To Apply:
If interested in applying for this job position please send a letter of intent and a resume to [email protected], subject: "Herb and Vegetable Farm Helper", ASAP. Interviews will begin at the end of April/early May
Wage: $16/hour – Approx 2-3 days per week
Duration: June-September (possibly starting earlier and lasting longer)
To help us with our recruitment effort, please indicate in your email/cover letter where (vacanciesincanada.ca) you saw this job posting.