DURHAM REGION JOBS
Position: Digital Media and Marketing
Type: summer job / age 30 & under
Organization: Earth Tracks
Location: Durham, Ontario
Earth Tracks Outdoor School, OrganiGrow Canada and Rebel Roots Herb Farm are 3 businesses operating on one homestead near the town of Durham, Grey County, Ontario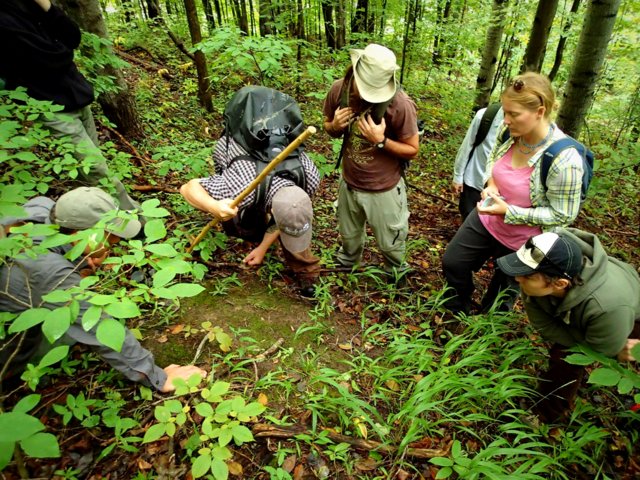 We are looking for an individual to assist with all things digital in this digital age of ours. This is a great opportunity for someone looking to flex their marketing and digital media muscles by helping us turn our ideas, projects and goals into a reality.
As our Digital Media and Marketing person you will be shooting video and photographs on our farm (and potentially during some workshops if they happen this year). You will then be responsible for editing the footage and photos to create beautiful videos. We also have online course videos that we would like to have updated and re-edited so they are more visually appealing and add to the content of each video. Shooting and editing video is the most important aspect of this job, so you need to be comfortable with a camera as well as using editing software to create captivating and informative videos. You will be able to work remotely from home for much of the work, but will also need to come to our farm to capture video and additional content to then take home and edit and produce.
We could also use help with marketing and getting the word out about our courses, programs, products, etc…. This would include helping with organizing our newsletters (Active Campaign and Mail Chimp), creating posters, ads, social media posts and more.
Accommodation may be available on site for the days that you are working on the farm.
Duties:
Filming of course lessons, farm work and potentially social events & workshops, using our Panasonic GH5 Camera (or your own if you have one, we also have a Go Pro camera). And also editing footage and producing videos.
Assistance with the creation of e-courses and webinar material.
Take photographs of people, events and products for e-commerce, edit and organize photos.
Schedule, design and execute newsletter campaigns using Mailchimp and Active Campaign
Possible work if there is time:
Create content for social media (Instagram, Facebook)
Updating websites.
Create posters, graphics and other documents.
Streamline E-commerce platform and increase visibility, reach and customer retention using Search Engine Optimization, customized follow-up emails, etc.
Research and implement strategies to grow our audience, focus our efforts and streamline our administrative tasks
The successful applicant needs to be between the age of 18-30 years old. The job would be for a minimum of 8 weeks beginning around June 1st. With the possibility of an extension and more work after this period ends.
Qualifications: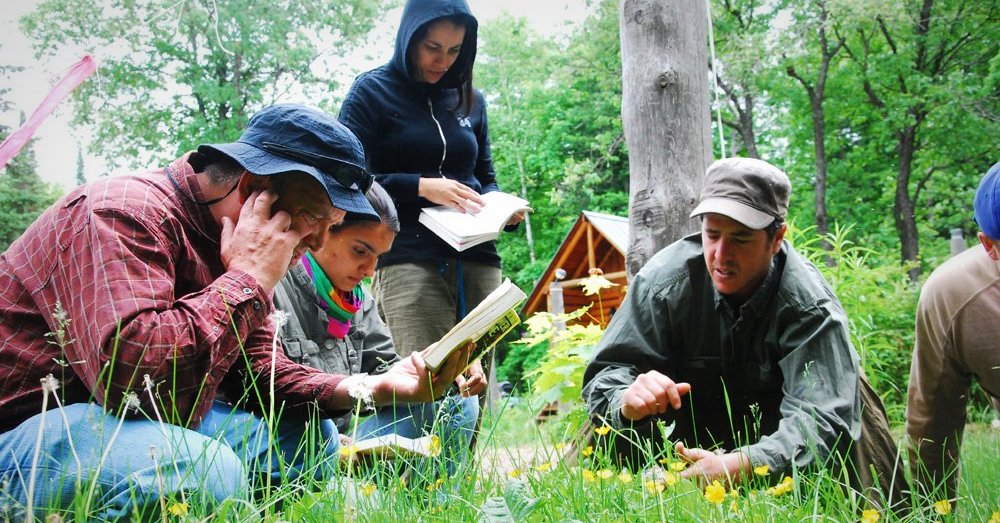 Artistic and technical photography and filming skills (most important)
Proven Photo and Video editing abilities (most important)
Graphic Design ability.
Website Design using WordPress (not required, but great if you have it)
Strong written and verbal communication skills
Marketing knowledge and or experience
A desire to learn and create content that will help our small businesses
Full/Part Time
We are open and flexible when it comes to hours. It coud be a full time position over 8 weeks or a part time position over a longer period of time. You would need to be available to come to our farm at least one day per week (with the optiuon of coming for 2 days on some weeks) and then work from home as well. For us, it is more important to find the best person possible for this job and then work together to come up with a schedule that works for both of us.
Apply Now:
Send a letter of intent and résumé to [email protected]
To help us with our recruitment effort, please indicate in your email/cover letter where (vacanciesincanada.ca) you saw this job posting.