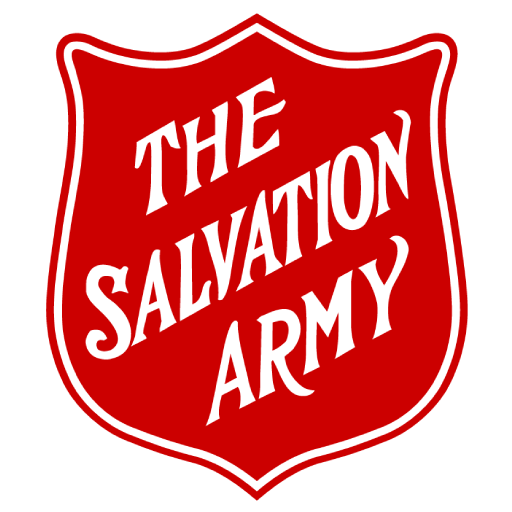 Description
To assist in the annual Christmas Kettle Fund- Raising Drive by recruiting and scheduling volunteers and workers for kettle shifts, ensuring that all materials and equipment required at each location and for each shift is available and on site.
KEY RESPONSIBILITIES:
Accountabilities:
Promote, coordinate and oversee the activities of Christmas Kettle Campaign Worker staff and/or volunteers.
Oversee the operations of the Christmas Kettle campaign including scheduling of staff and/or volunteers.
Will participate in recruitment of kettle worker staff and/or volunteers.
Orientation and performance management of kettle worker staff and/or volunteers.
Coordinate the schedule for kettle staff and/or volunteers and responds to emergency absences, etc.
Foster and maintain positive working relationships with kettle sites.
Coordinate the delivery and pick-up of kettles to/from sites daily, ensuring the security of donations.
May deliver and pick-up kettles in an emergency situation.
Host at a kettle as required ensuring necessary coverage for breaks, etc.
Ensure that kettle locations have adequate supplies of literature etc.
Record statistical data and prepare weekly time sheets as required.
Post campaign; organize retrieval of all equipment/supplies from various kettle locations.
Perform other duties as mutually agreed upon.
WORKING CONDITIONS:
This is a temporary position up to 30 hours/week
Shifts may include days, afternoons, evenings, weekend shifts, and split shifts, Monday through Saturday. Applicable shifts include a ½ hour unpaid meal break.
Flexibility in scheduling is required, as the hours may increase as per the Christmas Kettle Campaign operational requirements.
Required to wear appropriate Salvation Army identification.
Local travel is associated with this position.
QUALIFICATIONS AND EDUCATION REQUIREMENTS:
Completed High School or equivalent.
Alternative combinations of education and experience may be considered.
Valid Ontario Class "G" Driver's License, personal vehicle required and insurance, current copy of driver's abstract for review and verification that is satisfactory to The Salvation Army, in its sole discretion, is required.
SKILLS AND CAPABILITIES:
Excellent interpersonal skills, integrity, and adaptability.
Ability to multi-task and work well in a fast-paced office setting.
Ability to lift up to 20 lbs.
Attention to detail, problem solving and analytical skills.
Self-motivated/disciplined.
Lead by example, by demonstrating a strong work ethic and a willingness to learn and be flexible in the face of change.
Ability to maintain information in confidence and exercise good judgement.
Demonstrated ability to work independently and participate as an active and responsible team member in a cooperative team environment.
Exhibit good listening skills, have strong oral/written communication skills and respect authority.
Work in compliance with OH&S Act and Regulations and abide by The Salvation Army's health and safety policies and procedures.
Honest, courteous and punctual; prepared to act in the best interest of employer.
Represent the organization in a positive, professional and engaging manner.
Treat the property of The Salvation Army with due care and caution.
Attentive listening skills for the purpose of supervision, coaching, and conflict resolution.
Successful candidates will be required to provide a satisfactory Criminal Record Check and/or Vulnerable Sector Screening.
The Salvation Army offers accommodation for applicants with disabilities in its recruitment process.  If you are contacted to participate in an interview or screening process, please advise us if you require accommodation.
We thank all applicants, however, only those candidates to be interviewed will be contacted.
You must advise your managing supervisor of your intentions prior to submitting your application.
To help us with our recruitment effort, please indicate your email/cover letter where (vacanciesincanada.ca) you saw this job posting.